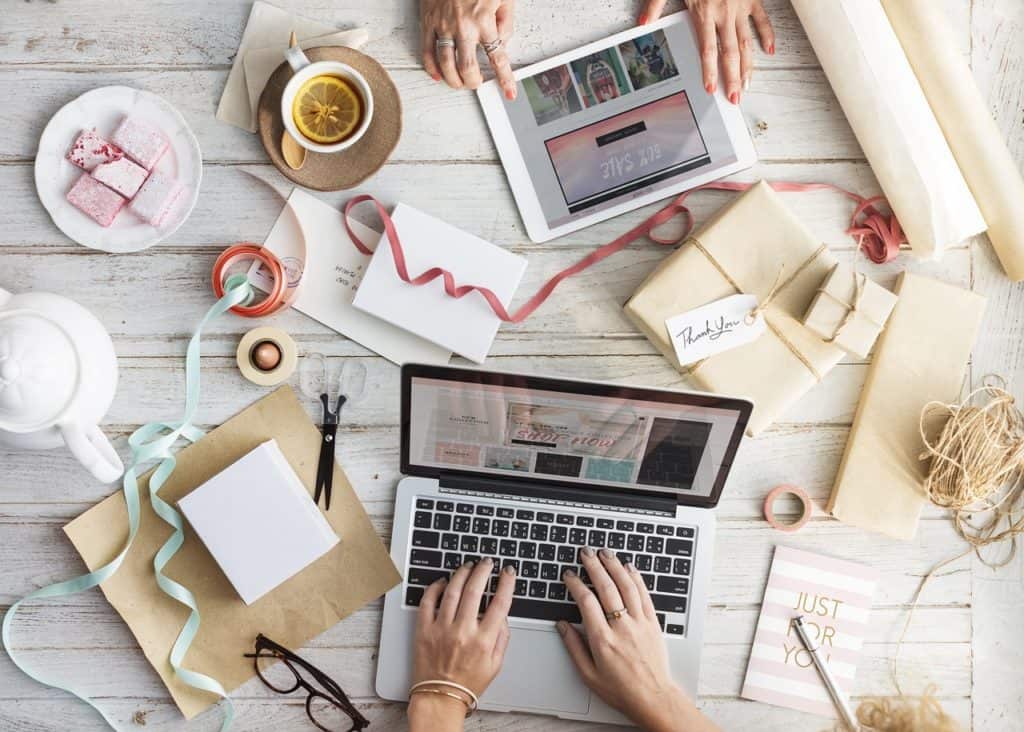 You've just had an amazing idea for an event. It's simple you just hire a hall, get some bands in and …
Hold on there just a minute! Do you have any idea how much work there is in staging even a small affair? No? Well how about we look at the basics together? This way, you can ensure that you haven't missed any essential elements of setting up an event.
The Venue
First things first – where are you going to hold your event? Indoors? Outdoors? What facilities does the available space have? Are they sufficient for your needs? Don't be too disheartened if you visit a really good venue and it turns out to be missing a stage or needs you to provide your own PA equipment. Professional staging services can always be used to provide you with a solid stage, DJ or PA equipment, while portaloos can be brought in to make up for a lack of facilities outdoors.
Permissions
Check with your local council what licences you will need to run your event. Don't forget that there might be local noise pollution bylaws and unless the venue is licensed, you'll need to apply for a Temporary Event Notice (TEN) to serve alcohol, hot food late at night or provide entertainment such as music, dancing or some sports events. You'll need a lottery licence if you're selling tickets for a prize draw or similar before the event too. Applying for licences can take some time so the earlier you can get your application in the better.
Equipment
Check what equipment is available at the venue and make sure to reserve any equipment you may need to hire well in advance to avoid frantic searches for availability. A good professional event hire or sound services company will expect to attend the venue to plan the equipment you need. This will ensure that on the day you don't find the stage you hired doesn't fit or the speakers aren't powerful enough to be heard at the other end of the room.
Paperwork
Putting on an event involves quite a bit of paperwork. Make sure you know what hire contracts include – you don't want to be kicked out or fined for overstaying your welcome. You'll need to factor in set-up and take-down time into the hire period – and don't underestimate how long it will take to rig.
Health and Safety also needs to be taken into account. You can't exceed maximum capacities and if you add a temporary stage to a hall, you'll need to check how much this reduces the maximum by. Your equipment hire company should be able to provide you with paperwork surrounding their equipment – PAT test records of sound equipment, method statements and risk analysis, public liability insurance and similar.
Don't forget you'll need public liability insurance as the event organiser, don't rely on the venue's insurance covering you as it may only extend to events organised by themselves.
On the day
Arrive in plenty of time to supervise setting up. Ask companies you've hired equipment from how long they need, and then arrive before them! Make a check-list of jobs that need to be completed before you let the public in and make sure you do them, or delegate them to other members of the organising team.
Don't forget to ensure you have plenty of help to tidy up afterwards. Picking up litter and sweeping floors might not be the most romantic part of event organisation but it's important to leave the venue in a clean and tidy state – or next year you might be looking for somewhere else to stage it!